Canon LV-7275 computer projector offers affordability
Canon introduced a new projector today meant for use with computers called the LV-7275 that actually falls beneath the $1,000 price point and offers a 1,024 x 768 resolution with 2,600 lumens.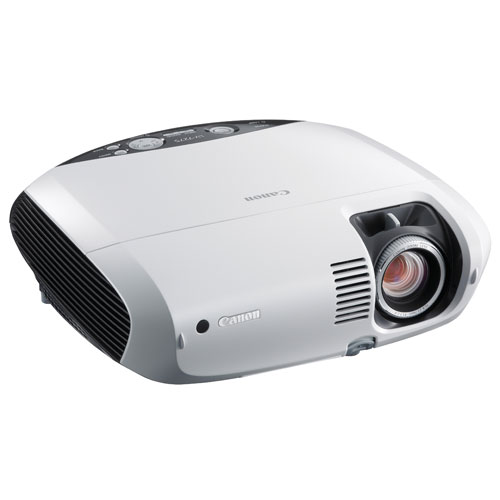 This means you can actually use the projector in a room that has normal lights on. It doesn't have to be dimmed. It also has VGA and DVI inputs, allowing you to connect to old and new computers, alike.
Other inputs include Ethernet and RCA. It has a 1.2X zoom lens, which isn't much but for the price, it's pretty good. Other features include automatic color adjustment and whiteboard mode. You can get the Canon LV-7275 next month for $999