MSI Classic-series adds two new notebooks
We just talked about the new Classic series of notebooks from MSI last week. The company introduced the 14-inch CR400 model, as you might remember and they've revealed two new 16-inch models: the CX600 and the CR600.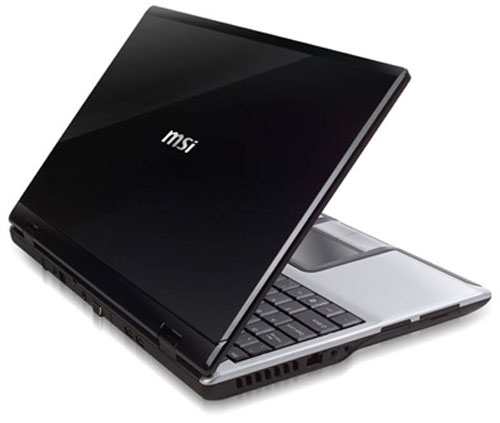 Both new notebooks have 45-degree edges and an imprint finish. They also have LED-backlit displays that sport a 1,366 x 768 resolution along with brushed metal touchpad buttons.
Differences do start to sprout up, however, when you get to the inner workings of these devices. For instance, the CX600 has a 512MB ATI Mobility Radeon HD4330 3D card and the CR600 has a NVIDIA GeForce 8200M G graphics processor. Other than that, however, they have the same specs with Wi-Fi, optional Bluetooth, a 1.3-megapixel camera, three USB ports, a DVD drive, VGA and up to 4GB of RAM. No release date or pricing has been announced but we do know they'll make it to the Taiwan market first.